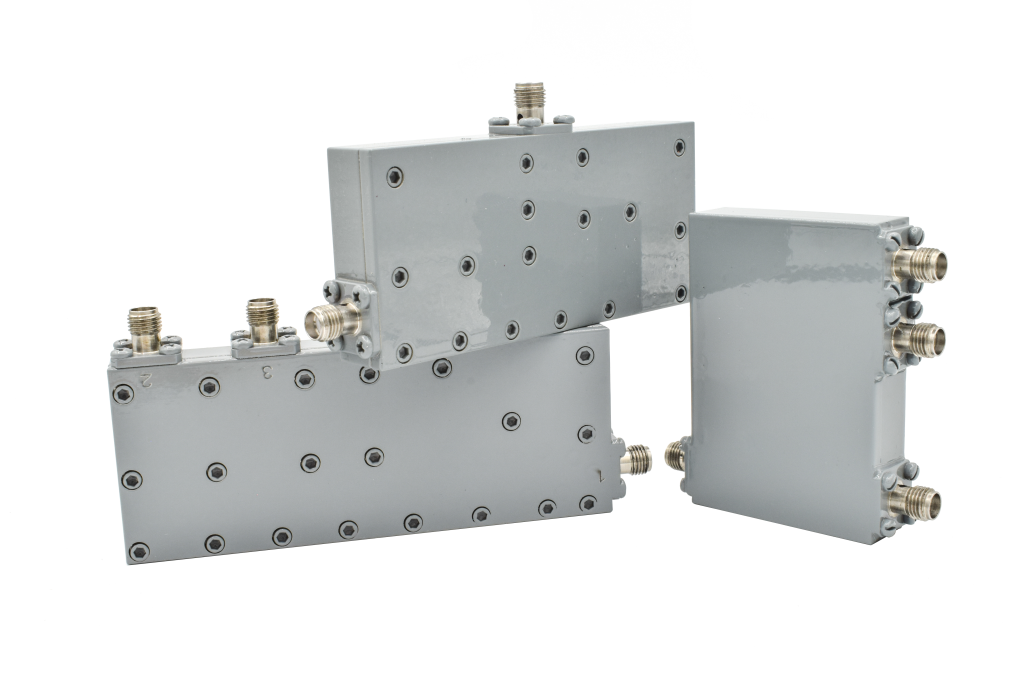 Signup to hear about our latest products, industry news, helpful tips, and more.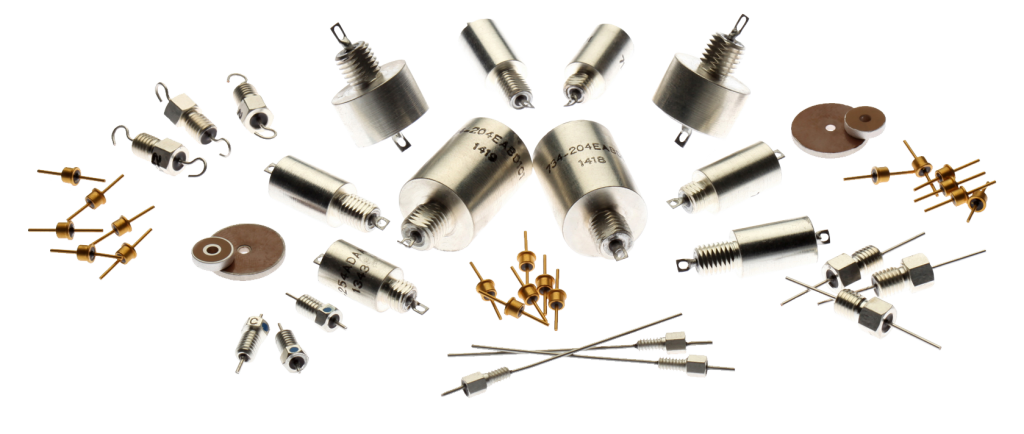 LC17 and HC17 Fitlers Offer 'Brick-Wall Performance
Chebyshev Lowpass & Highpass Filters
"Brick Wall" performance similar to Anti-Aliasing Elliptical Function filter
Frequency Range: 1MHz to 7GHz
Ideal for Audio-Digital-Conversion and Digital-Audio-Conversion (ADC/DAC) test set ups.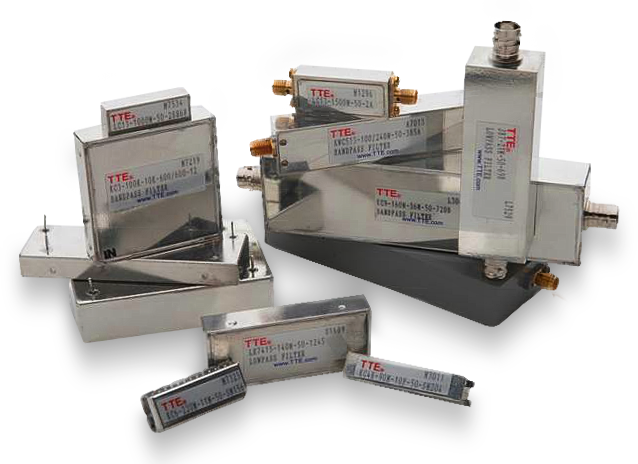 Filter Designs to meet your needs
Specialists in custom-designs:
Bandpass, notch, lowpass, highpass, high power low pass
Bessel, Butterworth, Chebyshev, Elliptical Function, Gaussian
Filters, diplexers, multiplexers and other networks
All products are made in the USA; leadtimes as short as 3-5 days are available on some products
TTE Filters is a pioneering leader in the design, development, and manufacture of high quality RF and microwave filters. Filters from TTE are used by OEMs and other organizations around the world to enhance communication and signal processing in critical applications. TTE Filters is the preferred supplier for many of these customers thanks to TTE's technical expertise, outstanding customer service, and quick turnaround of quotes and orders.